Election Commissioner Of PCB Removed After 3 Months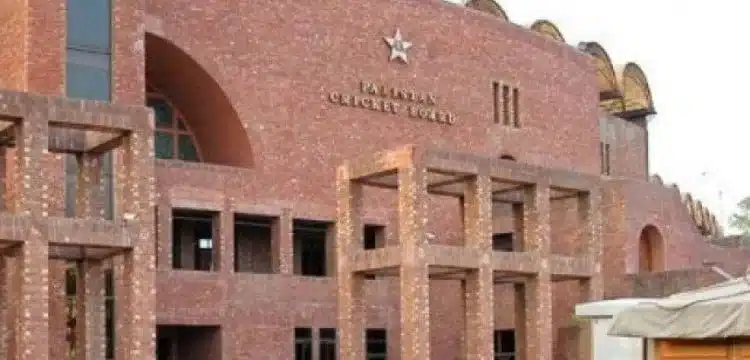 The Pakistani government has removed Mehmood Iqbal Khakwani from his role as the Election Commissioner of the Pakistan Cricket Board (PCB).
This decision was made by the Ministry of Inter-Provincial Coordination (IPC) due to allegations of constitutional and legal violations during Khakwani's tenure. The controversy mainly revolves around his handling of election-related matters in regions such as Islamabad, Abbottabad, Rawalpindi, Peshawar, and FATA.
Read more : PCB Contacts ICC Due To Indias Visa Issue
Critics argue that the position may have been misused to target individuals who opposed PCB Chairman Zaka Ashraf's leadership, raising concerns about potential authoritarianism within the organization.
One significant question arising from this development is how it will impact PCB Chairman Zaka Ashraf's position. It remains unclear whether steps will be taken to restore trust in the PCB's electoral procedures, underscoring the importance of accountability and integrity in Pakistan's cricket governance.