Chinese Defense Minister Probed For Corrupt Procurement Practices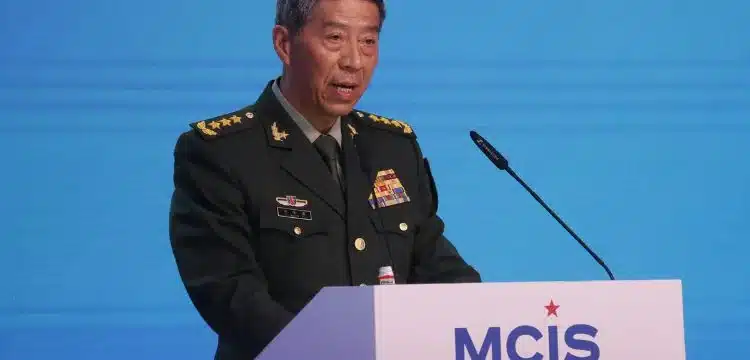 Reports indicate that China's Defense Minister, Li Shangfu, who had been out of the public eye for more than two weeks, is currently the subject of an investigation by Chinese authorities. In addition, eight senior officials from the Chinese military's procurement unit, which Li had headed from 2017 to 2022, are also under scrutiny. This investigation is being carried out by the military's disciplinary inspection commission.
Li's most recent public appearance was on August 29, where he delivered a keynote speech at a security forum involving African nations in Beijing. He had also visited Russia and Belarus earlier in the same month. The investigation into Li began shortly after his return from this trip, and his ministry subsequently canceled a planned visit to Vietnam for an annual defense meeting between the two countries.
Read more : Massive Corruption Scandal Revealed Involving Patwaris
These developments follow a series of unexplained leadership changes in China, including the replacement of Foreign Minister Qin Gang in July after an extended absence from the public view. Both Li and Qin were considered to be personally chosen by President Xi Jinping, making their sudden departures from their positions less than a year into their appointments noteworthy.
In July, the military's procurement unit issued a notice inviting the public to report irregularities dating back to October 2017, during Li's tenure. The unit expressed a desire to improve the transparency of its bidding process.
It's worth noting that Li had previously faced sanctions from the United States in 2018 over weapons acquisitions from Russia's largest arms exporter.