Massive Corruption Scandal Revealed Involving Patwaris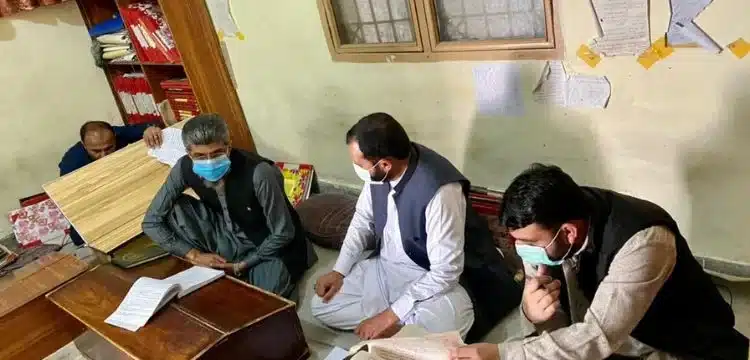 In a surprising disclosure, Lahore has emerged as the focal point of a massive corruption scandal exceeding Rs. 5 billion, involving land revenue officers known as patwaris and private clerks, referred to as munshis.
The Assistant Deputy Commissioner Revenue (ADCR) for Lahore has forwarded a request to the Anti-Corruption Establishment (ACE) of Punjab, urging a thorough investigation into the matter.
The initial inquiry has brought to light alarming instances of wrongdoing within the Niaz Baig Patwari Circle of Tehsil City, which include fraudulent alterations to land ownership records and the creation of counterfeit documents for more than 50 unauthorized land transfers.
Additionally, the Niaz Baig Patwari Circle is accused of fabricating documents pertaining to high-end real estate areas.
Also Read: Massive scandal at Islamia university Bahawalpur
Among those implicated are Patwari Khadim Hussain, Munshi Irfan, and others, with investigators also identifying Khawar Aziz Cheema and Munshi Adnan as parties involved.
In a related development, the National Accountability Bureau (NAB) has detained former principal secretary Muhammad Khan Bhatti on corruption charges related to development contracts totaling Rs. 1 billion.
It is alleged that Bhatti was responsible for illicit appointments across Gujrat and approved 116 projects through these channels.
Shockingly, it is claimed that he received commissions before project completion, diverting the funds into the accounts of influential individuals, including Pervaiz Elahi, Moonis Elahi, and Mohammad Khan Bhatti.