China To Apply Visa Restrictions To US Individuals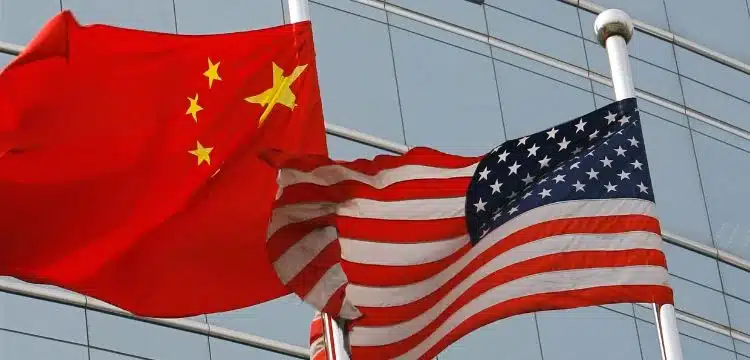 China has retaliated against the United States by announcing visa restrictions on American individuals, following the US's recent travel restrictions imposed on Chinese officials. The move is a tit-for-tat response, with China targeting US individuals who have been involved in spreading rumors or interfering in Tibet-related matters. The Chinese Foreign Ministry spokesperson, Wang Wenbin, criticized the US for imposing sanctions on Chinese officials based on what China claims to be fabricated lies about Tibet.
This escalation in tensions is part of a broader deterioration in China-US relations, marked by disputes over trade, the COVID-19 pandemic, the treatment of Uighurs, and the situation in Taiwan.
Read more : Chinas Red Alert: Torrential Rain Warning for Beijing
The root of this retaliation lies in the US's earlier restrictions on Chinese officials, which were imposed due to alleged involvement in the "forced assimilation" of over a million children in state-run boarding schools in Tibet. Although the US Secretary of State, Antony Blinken, did not disclose the identities of those facing restrictions, he urged China to end its coercive policies in the region. The Chinese embassy in Washington, DC, defended the boarding schools, stating that they were established to address the educational needs of the local population, particularly ethnic minorities.
These visa restrictions are the latest development in a series of strained relations between the two countries, encompassing not only Tibet-related issues but also broader geopolitical and trade tensions, as well as concerns over human rights and regional disputes.