Rohit Sharma Speaks Up About Pakistani Fast Bowlers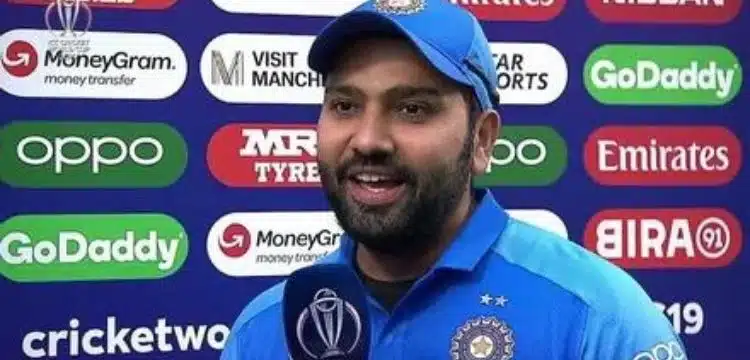 Indian captain Rohit Sharma stated on Friday that Pakistan possesses talented bowlers such as Shaheen Shah Afridi, Haris Rauf, and Naseem Shah. Speaking to reporters in Kandy, Sri Lanka, a day ahead of the highly anticipated Asia Cup match between Pakistan and India, Sharma acknowledged Pakistan's consistent cricket performance in recent years, presenting a challenging opposition.
Sharma emphasized Pakistan's historical strength in bowling and noted that presently, bowlers like Shaheen Afridi, Naseem Shah, and Haris Rauf are contributing effectively to the team's success.
Read more : India Announce Its Squad For Asia Cup 2023
When asked, Sharma expressed his intention to leverage his experience and deliver a strong performance against Pakistan, highlighting the team's collective effort to maintain a favorable position. He also mentioned that, despite taking breaks in the past year and a half, he aims to return to his previous form for the match.