Canada To Fast Track Immigration Procedures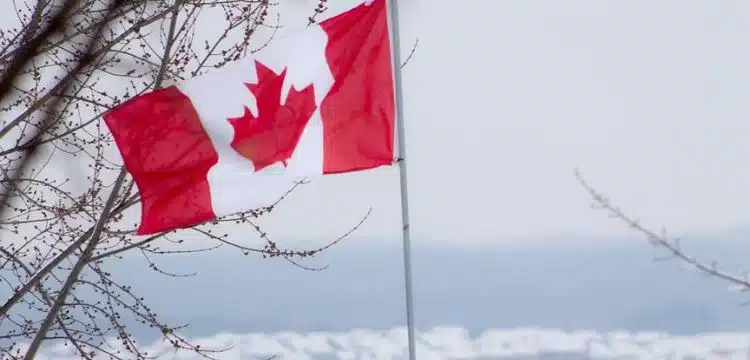 Canada's immigration authorities in Toronto have introduced expedited processing for work permits, providing significant relief to professionals. The Immigration, Refugees and Citizenship Canada (IRCC) has expanded the use of "automation technologies" to streamline the processing of work permit extensions and post-graduation work permits (PGWPs).
These new automated tools will be employed to assess work permit extensions and PGWP applications based on their complexity, resulting in faster decisions for certain applicants, as stated in an IRCC press release. This initiative addresses ongoing delays in processing PGWP applications and work permit renewals in Canada.
Read more : Japan Considering Broadening Electronic Visa Issuance
The IRCC clarified that these automated tools are utilized for the sorting, assignment, and assessment of applications and emphasized that only an IRCC officer has the authority to reject an application. The automated tools do not issue refusals or recommend refusals.
According to the IRCC, the automated tools will assist in sorting and assigning applications to IRCC officers and evaluating applications for eligibility. However, the final decision will rest with an IRCC officer. Applications that are not automatically approved may still be manually approved following officer review, ensuring that officers have the ultimate authority.
India has become the primary source of new permanent residents for Canada due to the appealing socio-economic opportunities the country offers to graduates. The automated tools are primarily designed to handle administrative and repetitive tasks related to application sorting, allowing officers to concentrate on application assessment and final decisions.
Canada's adoption of these tools aligns with the use of artificial intelligence, advanced analytics, and automation in the immigration department, as advocated by former Minister of Immigration, Refugees, and Citizenship, Sean Fraser, in previous months.