Japan Considering Broadening Electronic Visa Issuance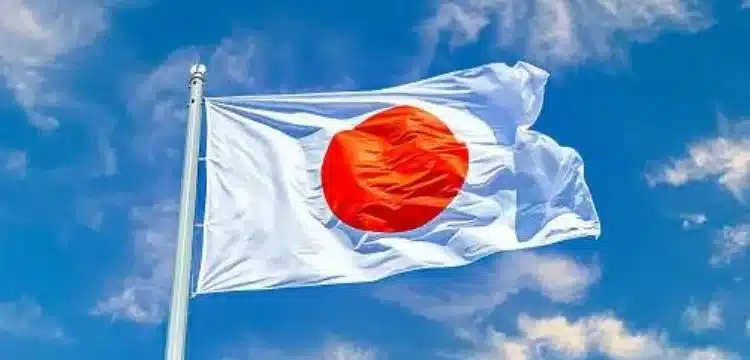 Japanese immigration authorities are considering expanding their electronic visa services to more countries. The Foreign Ministry of Japan introduced this online service in March in over 10 countries and regions, including Brazil, Britain, Canada, Cambodia, China, and Mongolia. They are now assessing the possibility of extending this scheme to additional nations.
The service has proven to be successful, with data from the Japan National Tourism Organization indicating that in the first eight months of 2023, approximately 15.19 million foreign tourists visited Japan, accounting for around 69% of the total compared to the same period in 2019.
Read more : Tokyo Holds 9th Pak-Japan Security Dialogue Round
The electronic visa service allows eligible applicants to obtain short-term stay visas without the need to visit their local Japanese embassy or consulate. The service was extended to Chinese nationals in June.
Currently, the government aims to expand its electronic visa services to simplify the application process for foreign visitors, particularly as tourism is on the rise following the relaxation of social distancing protocols.
An official from the ministry's Foreign Nationals' Affairs Division noted that "the number of online applicants is increasing. The system facilitates the smooth issuance of documents and is likely contributing to the recovery of inbound tourism."
Another government official mentioned that computerization has accelerated processing times and reduced the workload of staff members. They expressed the hope that the system could be further enhanced as inbound tourism continues to grow.
If the plan is implemented, applicants from eligible countries and regions, excluding China, will have the option to pay visa fees using credit cards.
Japan, an island nation in East Asia, is known for its rich cultural heritage and technological advancements. Its diverse attractions, including bustling metropolises like Tokyo, serene temples in Kyoto, vibrant street food markets in Osaka, and historic sites like Hiroshima's Peace Memorial Park, draw millions of tourists annually. The country's natural beauty, from Mount Fuji to hot springs in Hakone, offers unique experiences for visitors.