How to Check Zong SIM Number (Free Code)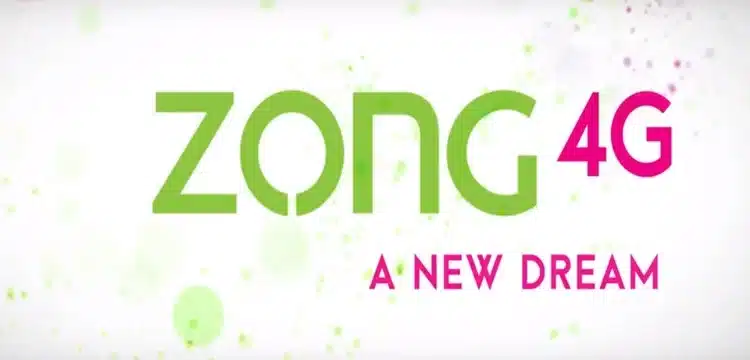 It happens quite often that users begin looking for a solution to check the SIM number after forgetting the SIM number.
Unfortunately, some users do not know how to check their Zong Sim number in the proper manner.
If you also face the same issue and have come to this page in search of a way to look up your Zong SIM number then this might be the ideal solution for you to find.
Dial *100#
Hit the call button and wait for a few seconds for your number to appear on your screen.
Choose a free message and send it to your phone, now wait for your number to appear on your phone screen.
Way to Check Your Zong Sim Number
Open your message and compose a new message.
Type MNP and send it to 667.
You'll get a message from your service provider with your Zong number, including activation date and same owner name.
You can also dial 310 and speak to the operator. You can get all the necessary information from them. This is the easiest and most efficient way of checking your sim number, however it is subject to charges.
One other way of checking your zong sim number is by sending "MY NO" to 777. Charges are Rs 2+tax
For a free of charge service dial *310*1*9*2*4#/*310*9*2*4#
We have organized the above information in a table to make it easier for you to navigate and select your desired option.
| | |
| --- | --- |
| CODE | PRICE |
| *310*1*9*2*4#/*310*9*2*4# | free |
| *8# | free |
| *100# | free |
| Send "MY NO" to 777 | Rs 2+tax |
| Send "v" to 7911 | free |
| Send "O" to 7911 | free |
| *100*1# | free |
How to Check Zong Number On CNIC?
In order to check verified and unverified numbers on your CNIC free of cost all you have to do is:
Send "v" to 7911 ( for verified numbers)
Send any word or a blank SMS to 791
To find out the Zong SIM number or CNIC number, send "O" to 7911 absolutely free.
How to Check Zong Data SIM Number?
Additionally, Zong 4G has given a code to Zong MBB and Internet SIM users. Which makes it simple for the user to see his number.
Now you can view the number for free by dialing *8# on your MBB SIM or the Internet.
We have explained how to check Zong 4G prepaid, postpaid, Internet, business, and MBB SIM numbers in this article.
With the aid of this guide, we hope you were able to verify your Zong SIM number. If so, please leave a remark in the space provided below. In order for other Zong SIM customers to learn how to check Zong Numbers, please be sure to pass this information along to them by commenting on this post.