Bank Alfalah to Establish Exchange Company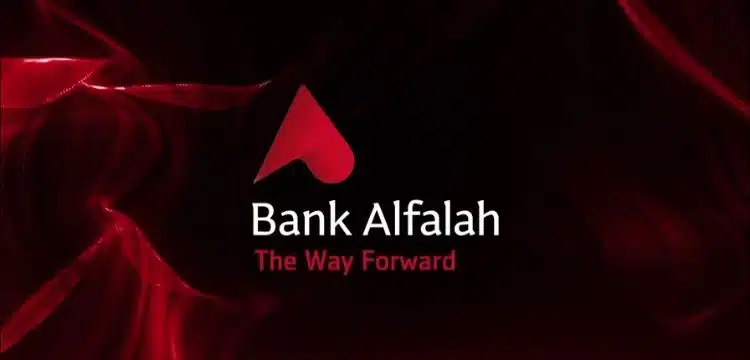 Bank Alfalah Limited (PSX: BAFL) has unveiled its plans to establish an Exchange Company with an initial paid-up capital of Rs. 2,000 million, as confirmed in a disclosure to the Pakistan Stock Exchange on Tuesday.
The decision comes as Bank Alfalah responds to the regulatory framework set by the State Bank of Pakistan, which requires banks engaged in the exchange business to create wholly owned Exchange Companies to meet the legitimate foreign exchange requirements of the general public.
The proposed Exchange Company by BAFL is set to operate within the guidelines stipulated by the State Bank of Pakistan. The bank has already secured approval for the establishment of this subsidiary, subject to clearance by the State Bank of Pakistan and compliance with all relevant regulatory requirements.
Also Read: BankIslami Appoints Rizwan Ata as President and CEO
The authorized share capital for the Exchange Company is slated at Rs. 2 billion, divided into 200,000,000 ordinary shares, each valued at Rs. 10. The new venture aims to provide a comprehensive range of foreign exchange services to meet the diverse needs of its customers.
In the wake of the central bank's reform announcement, several other prominent banks, including Faysal Bank (PSX: FABL), United Bank Limited (PSX: UBL), Bank Al Habib (PSX: BAHL), MCB Bank (PSX: MCB), Allied Bank (PSX: ABL), and Meezan Bank (PSX: MEBL), have also disclosed their intentions to establish Exchange Companies, marking a significant shift in the landscape of the exchange business sector in Pakistan.
Bank Alfalah's move to establish its Exchange Company underscores the bank's commitment to offering enhanced foreign exchange services to its customers while complying with the evolving regulatory environment. The development is poised to bring a new dimension to the financial services industry in Pakistan.