Yamaha YBR125's Current Price In Pakistan, October 2023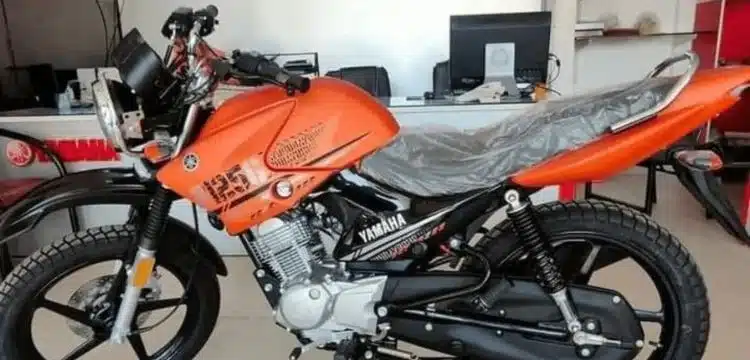 The YBR 125, a well-known commuter motorcycle introduced by Yamaha in 2015, still maintains its dominance on the roads, despite facing stiff competition in the local two-wheeler market. Yamaha holds a substantial share in the local market.
Yamaha offers a range of motorcycles, including the YBR125, known for their stylish designs, performance, and resale value. Despite the competitive landscape, the company continues to raise its prices.
Over time, Yamaha has increased the prices, and now, their most affordable model, the YB125Z, is priced at Rs. 396,000, while the top-of-the-line YBR 125G Matte Gray model costs over Rs. 4 lakhs.
Read more : Yamaha YBR125 Price In September 2023 In Pakistan
Here are the prices for Yamaha motorcycles in Pakistan:
– Yamaha YB 125Z Price in Pakistan: Rs. 396,000
– Yamaha YB 125Z-DX Price in Pakistan: Rs. 423,500
– Yamaha YBR 125 Price in Pakistan: Rs. 435,500
– Yamaha YB 125G Price in Pakistan: Rs. 453,000
– YBR 125G Matte Gray Price in Pakistan: Rs. 456,000