Kurulus Osman actor Cagdas Cankaya died in tremor earthquake in Turkey.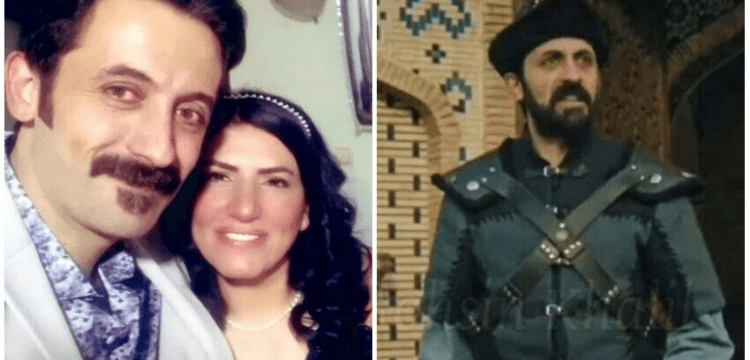 Cagdas Cankaya, a well-known Turkish actor, and his wife, Zilan Tigris, perished in the recent terrible earthquake that struck Turkey and Syria.
Cankaya was well-known for his performance in the adored Turkish television series Kurulus Osman.
The production business Bozda Films announced the sad news of their passing on their official Instagram account.
The statement reads, "we are deeply saddened by the loss of Cagdas Cankaya, a valuable actor of our Kurulus Osman series and his musician wife Zilan Tigris in the earthquake disaster that deeply wounded us all. May God have mercy on our valuable actor Cagdas Cankaya, his wife and all the citizens who lost their lives in the earthquake, and we express our condolences to their relatives. May you rest in peace".