Indian company Wakefit announces holiday for workers on World Sleep Day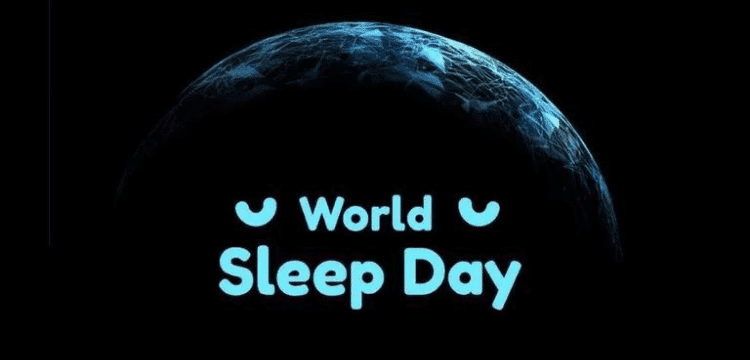 A company's employees received a surprise when they opened an email declaring March 17 (today) an official holiday for them to observe World Sleep Day, according to Times Now.
Wakefit Solutions, situated in Bengaluru, proclaimed the vacation for its employees in an effort to encourage wellness and good health among them.
The business, which has gained a lot of popularity online for its home items, posted a sneak peek of its effort on LinkedIn.
The company stated in the caption of the image: "In recognition of World Sleep Day, all Wakefit staff have been awarded a day of rest on March 17, 2023. With a long weekend to follow, it's the perfect chance to catch up on some much-needed rest and relaxation."
The subject of the email said: "Surprise Holiday: Announcing the Gift of Sleep."
"The 6th edition of our Great Indian Sleep Scorecard reveals a 21% increase in people feeling sleepy during work hours since 2022 and an 11% spike in people waking up tired. Considering sleep deprivation's prevalence, what better way to celebrate Sleep Day than through the Gift of Sleep?" said the company in the email.
The email further reads, "As sleep enthusiasts, we consider Sleep Day a festival, especially when it falls on a Friday! You can avail of this leave like any other through the HR portal."
An employee, taking to Twitter, thanked the company and said: "How thoughtful! @wakefit.co to offer us the #GiftOfSleep on World Sleep Day!
Also Read: World observes International Day to Combat Islamophobia 2023