World Bank In talks Regarding Privatizing PIA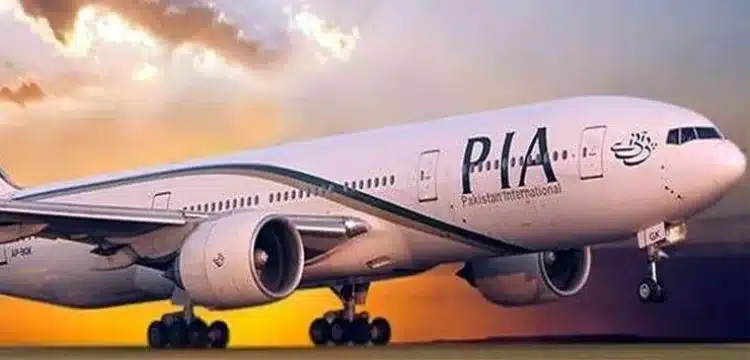 ISLAMABAD – The national airline of Pakistan is set to undergo privatization due to its substantial financial losses and lack of financial viability. This commitment to privatize the carrier was reaffirmed during a meeting between Privatization Minister Fawad Hassan Fawad and World Bank Resident Director Najy Benhassine.
Minister Fawad emphasized the government's determination to privatize the airline and expressed the intention to engage with the World Bank and other financial institutions in this process. He also discussed the broader privatization agenda, which includes divesting major loss-making state-owned enterprises to prevent resource drain and enhance their performance.
Read more : PIA Faces Rs. 38 Billion Loss Due to Extended Aircraft Grounding
The government aims to develop a comprehensive plan for Pakistan International Airlines (PIA) and sees the World Bank as a potential collaborator in providing essential support.
PIA has been incurring substantial financial losses, amounting to billions of rupees annually, making it a primary target for privatization. This move is seen as critical to curbing financial setbacks and improving the airline's operational efficiency.
The airline's own report for 2023 reflected its financial deterioration, reporting a loss of Rs60.71 billion in the first six months of the year. This marks a significant decline compared to the Rs41.31 billion loss incurred during the same period the previous year.
Calls for privatizing PIA have been growing due to its economic nonviability. Former Aviation Minister Khawaja Saad Rafique emphasized the importance of privatization to prevent the airline from shutting down.
During the PDM regime, it was decided to privatize PIA during a meeting of the Cabinet Committee on Privatization, chaired by then Finance Minister Ishaq Dar. The committee decided to include Pakistan International Airlines Co. Ltd. in the list of active privatization projects, following an amendment in the law by the Parliament.