What Are The Release Dates For Aamir Khan's Upcoming Films?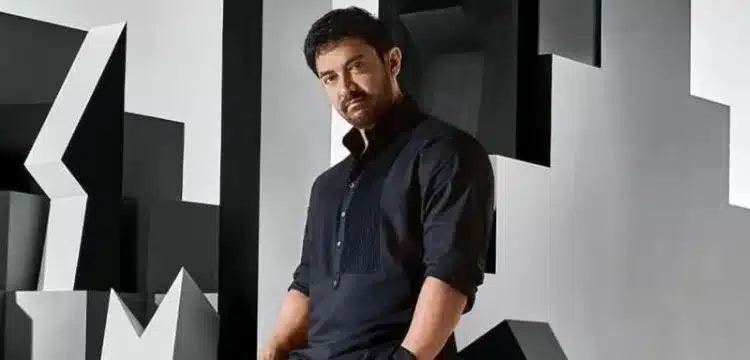 Bollywood superstar Aamir Khan is gearing up for a comeback on the silver screen with a new movie slated for release on Christmas next year.
Following the disappointment of his recent film "Lal Singh Chadha," the Gajni star is currently engaged in various production projects. He has now marked December 20, 2024, as the release date for his upcoming film.
Read more :Pakistan's First Ever Netflix Original Announced
While the title of the film is yet to be confirmed, it is currently in the pre-production phase. The main shooting for the project is expected to commence in January 2024.
According to Pinkvilla, Aamir Khan will be collaborating with director Rajkumar Santoshi after a span of three decades. They previously joined forces in 1994 for the iconic comedy "Andaz Apna Apna," which also featured Salman Khan in a leading role.
Sources revealed that Aamir Khan and Rajkumar Santoshi have been working on a project that has finally taken shape. The duo is set to deliver their entertainment offering during the Christmas 2024 weekend. Preparation is in full swing, and filming is set to kick off in January.
A two-film deal has been sealed between Aamir and Rajkumar Santoshi. While Aamir will feature in the first film, the second one will commence production in 2025.
The upcoming film marks the 16th production under Aamir Khan's production company. Though the specifics of Aamir's role and the nature of the film remain unclear, he is expected to play a leading character.