Venues For T20 World Cup 2024 Unveiled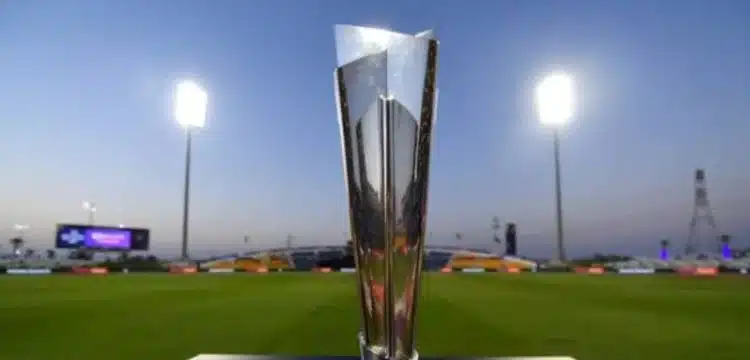 DUBAI – The International Cricket Council (ICC) has officially designated three prominent cities in the USA – Dallas, Miami, and New York – as the locations for the ICC Men's T20 World Cup 2024.
For the first time, the USA will serve as the host for the T20 World Cup, with Grand Prairie in Dallas, Broward County in Florida, and Nassau County in New York selected as the sites for this significant event, as reported by the ICC.
Read more : England Announces Their Strong Squad For World Cup 2023
USA and West Indies were awarded co-hosting rights for the global tournament in November 2021 by the ICC Board. The selection of these venues followed an extensive assessment of various options.
To expand facilities for the upcoming event, modular stadium solutions will be implemented. An agreement has been reached for the construction of a 34,000-seat modular stadium in Eisenhower Park, a dedicated sports and events park in Nassau County, New York, pending the issuance of the required permit next month.
Grand Prairie and Broward County will also undergo expansions through modular stadium solutions to accommodate more seating, media facilities, and premium hospitality areas, pending final agreements.
Additionally, several potential venues for pre-event matches and training have been identified, including George Mason University in Washington, which serves as the home for the Major League Cricket (MLC) team, Washington Freedom.