UN Official's Mobile Phone Stolen During Street Crime in Karachi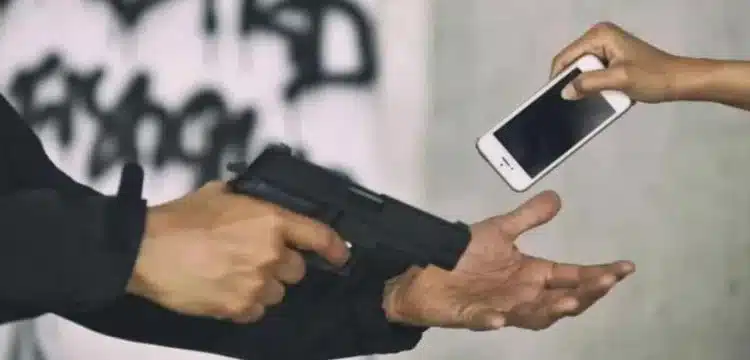 In a swift operation conducted by the Boat Basin Police in Karachi, a stolen mobile phone that belonged to a United Nations official has been successfully recovered, and the individual responsible for the theft has been apprehended.
The arrest occurred as part of a focused effort, during which both the stolen mobile phone and a collection of weapons were seized from the person taken into custody.
Also Read: Female Faces Sexual Harassment In Karachi's Daylight
According to Imran Qureshi, the Senior Superintendent of Police (SSP) South, the apprehended suspect is known to be struggling with addiction issues, particularly related to drugs.
Meanwhile, in another area of the city, specifically in the Shah Faisal Colony, street criminals carried out a robbery. Their target was salesmen from a cigarette company, and they absconded with cartons of cigarettes.