SECP Issues Warning About Fraudulent Investment Schemes by ISMMART Group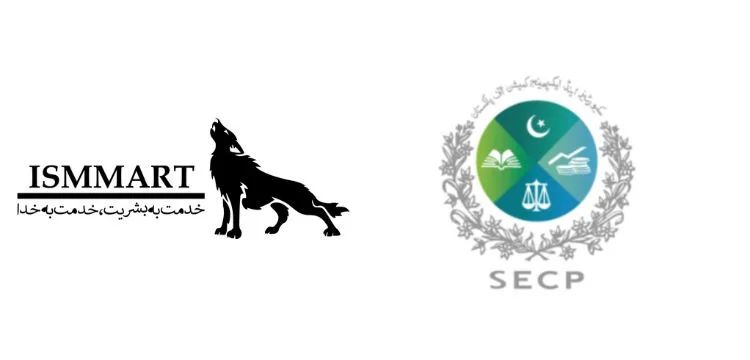 The Securities and Exchange Commission of Pakistan (SECP) has issued a cautionary statement urging the general public to refrain from participating in deceptive investment schemes offered by ISMMART Group.
In a press release published on Monday, SECP has taken note of an organization named "ISMMART Group," which is apparently soliciting deposits from the public while promising unattainable monthly returns. SECP has emphasized that this entity lacks the requisite authorization to collect deposits from the public.
Also Read: Be aware, SECP issues fraud alert
SECP has further disclosed that punitive measures have been imposed on Shaukat Ullah Khan for promoting unlawful investment initiatives through entities affiliated with the Shaukat Marwat Group. As a consequence, he has been disqualified from holding positions as a chief executive or director within any Pakistani company. This matter has also been referred to the National Accountability Bureau (NAB), which has already initiated an investigation into Khan and his associated companies.
It is noteworthy that Khan, due to his ineligibility to establish a company, has resorted to registering 12 new enterprises through the involvement of his family members and associates. Furthermore, to create the illusion of ISMMART Group being a substantial international business conglomerate, Khan has also registered several one-pound companies with Companies House UK.