Trump to Skip Republican Presidential Debates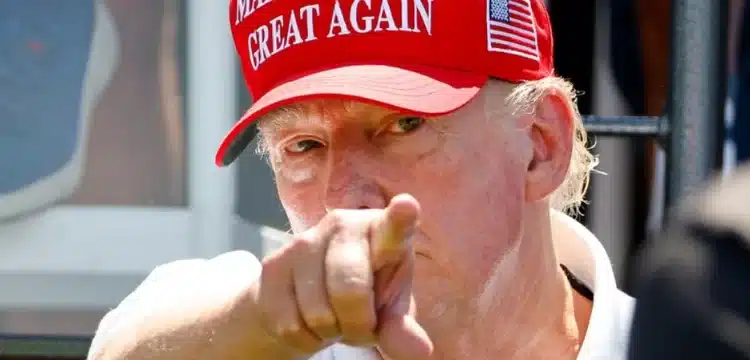 Former President Donald Trump has announced that he will not participate in Republican presidential debates with his rivals in the race for the White House. Trump, who is considered a frontrunner for the Republican nomination in the 2024 election, stated that he has "legendary" poll numbers ahead of other contenders and that the public is already familiar with his successful presidency.
In a post on his Truth Social platform, Trump cited a recent CBS poll that showed him leading the field with a significant margin, while other contenders were lagging behind. He highlighted his accomplishments during his presidency, including energy independence, strong borders, tax cuts, and a strong economy.
Also Read: Donald Trump Arrested: Former President of United States Surrenders in Stormy Daniels Case
Trump's decision not to participate in the debates comes as no surprise, as he had previously indicated that he might skip the debates due to his perceived lead in the polls and concerns about the potential bias of moderators and venues. The first Republican presidential primary debate is scheduled for August 23, with more debates likely to follow in the coming months.
While Trump faces a series of criminal charges and indictments, he has described them as a political "witch hunt" and is running for the presidency again. The charges against him could potentially lead to substantial prison time if he is convicted, but the logistics and politics of imprisoning a former president make a conventional prison sentence unlikely according to experts.