Tokyo Holds 9th Pak-Japan Security Dialogue Round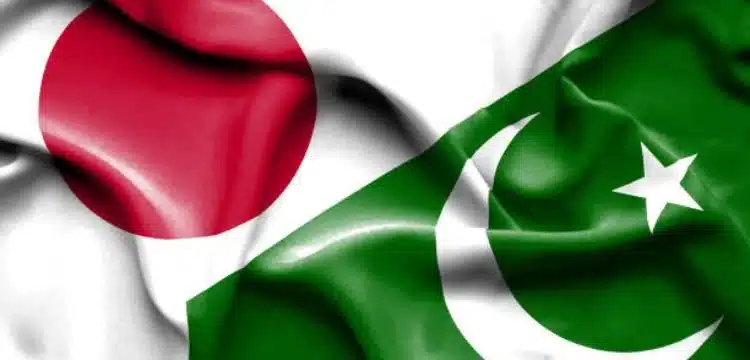 In Islamabad, the ninth Pakistan-Japan Security Dialogue took place in Tokyo, where both sides discussed various bilateral, regional, and global matters of shared interest.
Ameer Khurram Rathore, the Additional Foreign Secretary for Asia-Pacific, led Pakistan's delegation, while Ryo Nakamura, the Director General of Southeast and Southwest Asian Affairs Department, headed the Japanese side.
Read more : Pakistan and Japan Draw in Asian Champions Trophy
The productive relationship between Pakistan and Japan was emphasized, along with the potential for increased cooperation in defense.
Regarding the regional situation, the Additional Foreign Secretary briefed the Japanese delegation on Pakistan's policy of maintaining peaceful relations with its neighbors, including Afghanistan and India. Additionally, the human rights abuses in the Indian Illegally Occupied Jammu and Kashmir (IIOJK) were discussed.
Pakistan's efforts against terrorism and its significant contributions to global peace were also acknowledged and discussed.
The security dialogue between Pakistan and Japan serves as an important platform for the exchange of perspectives on various security and defense-related issues of mutual interest.
The next round of this dialogue will be hosted in Pakistan on dates agreed upon by both parties.