The Nostalgic Childhood Game Makes A Comeback On Your Smartphone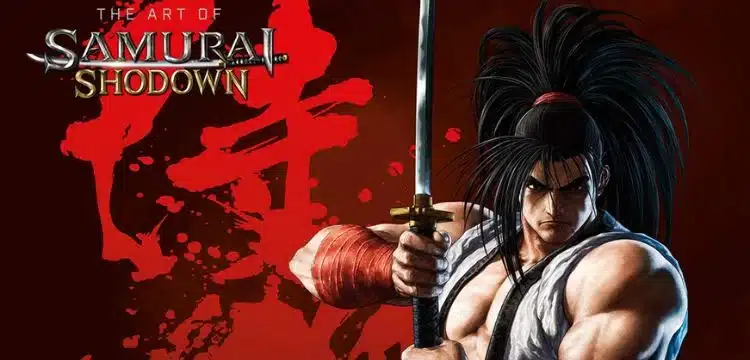 Netflix Games brings a modern twist to SNK's classic saga, Samurai Shodown, now available on Android smartphones. Originally released on consoles in 2019, the game now caters to both long-time fans and newcomers, fusing nostalgia with contemporary gameplay.
While staying true to its core mechanics, the reboot features updated graphics, animations, and gameplay to align with modern fighting game standards, embracing a captivating 3D design. This release marks SNK's continued journey into the Android platform, following the introduction of several titles. Last year's launch of the original Samurai Shodown on Android was significant, yet its 1993 charm might have been overwhelming for new players. The 2019 reboot aims to bridge that gap by providing a more accessible entry point into the game's world.
Read more : Top Anticipated Games To Launch In September 2023
The reboot meticulously reproduces Samurai Shodown's gameplay mechanics, catering not only to purists but also embracing contemporary fighting game trends through its advanced graphics, fluid animations, and strategic gameplay—all wrapped in an innovative 3D package.
Within the realm of gaming, SNK's legacy thrives on Android devices, with Samurai Shodown now a part of the Netflix Games platform. Subscribers can enjoy this revitalized classic, providing an opportunity to relive its excitement. Alternatively, the original version remains available for those seeking a single-player experience.
In the ever-evolving landscape of gaming, Samurai Shodown's return merges the past and present, crafting a gaming adventure that unites different generations through its swordplay and strategic gameplay.