THE Cypher Case Against Imran Khan In Attock Jail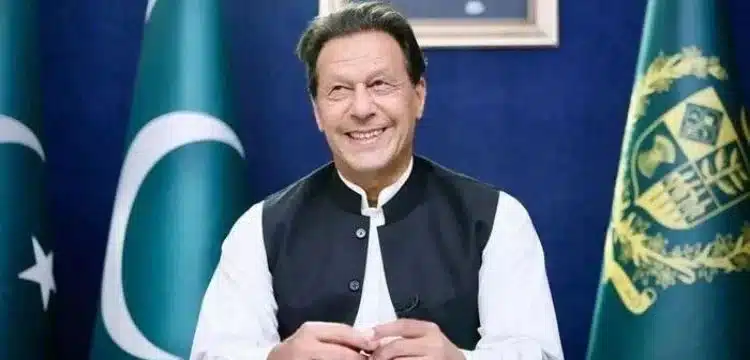 ATTOCK – The trial for the cipher case involving ex-prime minister and PTI Chairman Imran Khan is scheduled to take place today within the premises of Attock Jail. Imran Khan, aged 70, remains incarcerated due to a special court's establishment to handle matters pertaining to the Official Secrets Act. He is set to appear before this specialized court today. The Ministry of Law and Justice announced that the cipher case proceedings are being held in Attock Jail due to security reasons.
Contrary to earlier expectations, Judge Abu Alhasnaat Zulquranain journeyed to the jail to preside over the case. The special court instructed the superintendent of Attock Jail to present Imran Khan before the court on August 30.
Read more : IHC Orders to Release Imran Khan, Suspends Conviction in Toshakhana Case
The former cricket icon was re-arrested shortly after the Islamabad High Court suspended his sentence in the Toshakhana criminal case. He was placed under judicial remand until August 30 under the Official Secrets Act.
Pakistan's former prime minister, who is confronted with over 150 cases related to terrorism and blasphemy, is already in custody regarding the cipher case. The cipher case was filed under the controversial Official Secrets Act, alleging that the ex-premier disclosed the contents of a classified cipher sent by a former envoy.
In his impassioned speeches, the PTI leader asserted that the cipher was evidence that Washington was involved in his removal from the premiership.
Meanwhile, other PTI leaders, including vice president Shah Mahmood Qureshi, are also detained in connection with the same case.