Google, Amazon & Microsoft layoffs their employees in a big amount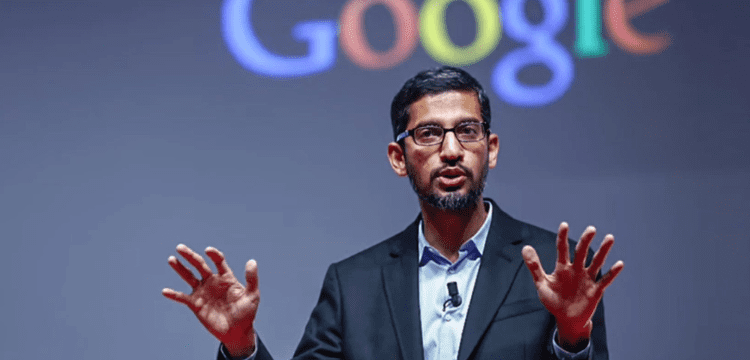 Tens of thousands of Big Tech employees are facing unemployment just three weeks into the new year.
Microsoft announced that it will lay off 10,000 staff in the coming months, compared to 12,000 at Google. Meanwhile, Amazon has started making its greatest layoffs ever and aims to fire 18,000 people this year.
According to the layoff tracking website Layoffs.fyi, more than 55,300 workers from more than 154 tech companies have been affected by layoffs overall in 2023.
Sundar Pichai, the CEO of Google, and Marc Benioff, the CEO of Salesforce, have both cited the slowing economy as a justification for the layoffs, presenting them as a necessary corrective action following the overhiring of two years ago.
In a similar vein to Benioff, who told Salesforce staff earlier this month that "we hired too many people leading into this economic downturn we're now facing, and I take responsibility for that," Pichai told Google employees on Friday that the company had "hired for a different economic reality than the one we face today."
The cuts in 2023 were hinted at at the conclusion of the previous year when several industry titans started cutting staff.
Elon Musk's acquisition of Twitter in October was marked by huge layoffs of thousands of staff, which had a distinct theme.
Workers were also fired off by companies like Meta, Coinbase, and Robinhood last year; Meta said in November that it would be letting go of more than 11,000 staff members.
Another narrative about the industry's domino-style surge of layoffs has emerged, one in which businesses made a potentially more planned attempt to reduce expenses by placing pressure on bonuses and wages in addition to cutting personnel.
Insider previously claimed that Snap is delaying its yearly review of its own wages and that Microsoft, for example, is giving prospective workers a 30% lower salary offer. The layoffs portend additional budget cuts and likely pay freezes for employees this year. It is only January, after all.