Subway Putting Itself Up For Sale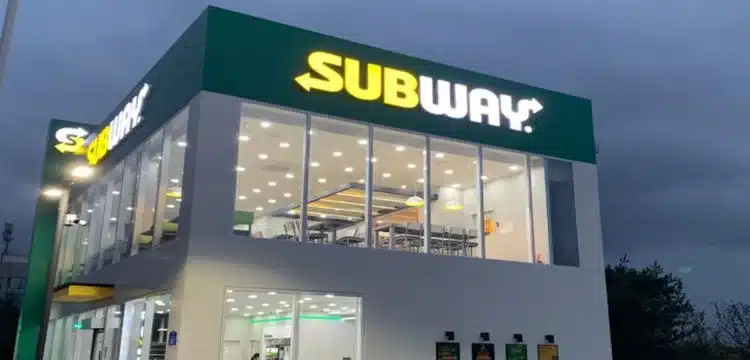 Subway, the sandwich chain, is set to be acquired by private equity firm Roark Capital for $9.55 billion, with conditions attached to the windfall for the owning families. This conclusion comes after a competitive auction that attracted various bids. The deal includes an "earn-out" clause, deferring a portion of the payment contingent on Subway's cash flow achieving specific milestones post-deal closure. The initial valuation of the deal, excluding the earn-out, was $8.95 billion.
Roark Capital outbid a rival group led by TDR Capital and Sycamore Partners, which submitted a bid of $8.75 billion, or $8.25 billion without the earn-out. The earn-out condition aided in bridging the valuation gap between Roark Capital and Subway's owning families.
Read more : Burger King's new burger has no meat and 20 slices of cheese
Subway, operating around 37,000 restaurants in over 100 countries, is yet to disclose the deal's terms. With this acquisition, Roark Capital, already controlling Inspire Brands, becomes a significant global restaurant operator.
The deal's closure is subject to a 12-month timeline, and a 4% breakup fee is in place to account for potential regulatory obstacles. The acquisition aligns with Subway's recent efforts, which include menu changes and increased marketing, resulting in a 9.3% rise in same-store sales in North America during H1 2023.