Stephen Constantine To Lead Pakistan In FIFA 2026 Qualifiers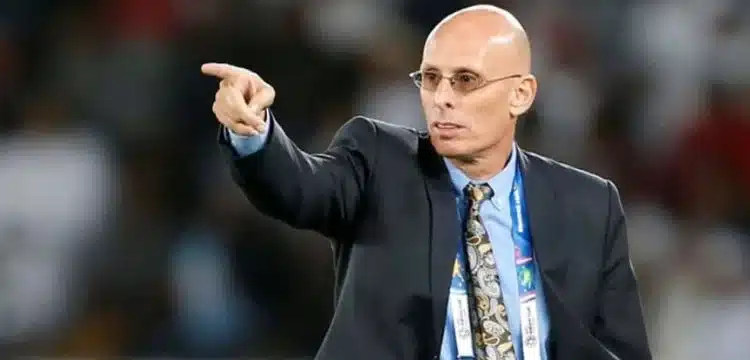 The Pakistan Football Federation (PFF) has designated Stephen Constantine, an English professional football coach, as the national team's head coach. This appointment aims to enhance the players' skills in preparation for the FIFA World Cup 2026 Qualifiers, scheduled for October.
The Pakistan team, known as the Men in Green, is set to compete against Cambodia in the first round of the FIFA World Cup 2026 qualifiers within the Asian Federation. These matches will occur on October 12 in Cambodia and October 17 in Pakistan.
Read more : Jinnah Stadium Prepares for FIFA World Cup 2026 Qualifier
Stephen Constantine, who once played for Pennsylvania Stoners and the New York Pancyprian-Freedoms, retired at the age of 26 due to a severe knee injury.
Constantine brings extensive coaching experience, having been associated with various teams and clubs for decades, contributing significantly to their success.
From 1999 to 2001, Constantine served as the coach for the Nepal national team and later managed the India national team from 2002 to 2005.
As a member of FIFA's elite coaching panel, Constantine played a pivotal role in India's silver medal win at the Afro-Asian Games in 2003.
In the recent SAFF U19 Championship, the PFF appointed Shadab Iftikhar as the head coach, leading the team to qualify for the final.