Sophie Turner Sues Joe Jonas for Daughter's Custody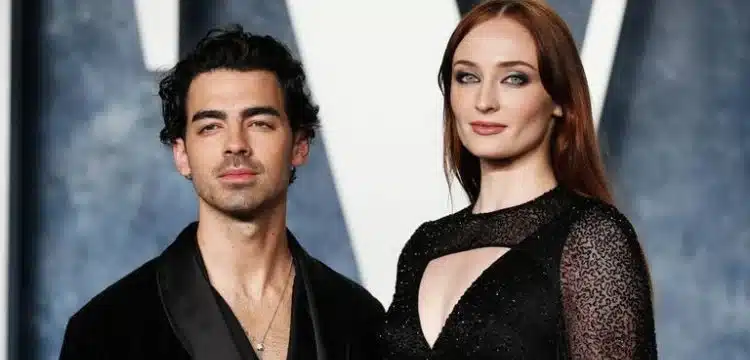 The divorce between Sophie Turner and Joe Jonas is escalating into a contentious legal dispute, with Sophie taking legal action to request custody of their two daughters in England. She filed the lawsuit in a Manhattan court, seeking the "immediate return of children wrongfully removed or wrongfully retained," as reported by Page Six.
In the legal documents, the 27-year-old actress alleges that both parties had initially agreed to relocate "permanently" to England, expressing excitement about the family's move to the UK.
However, circumstances changed when the X-men star had work commitments, and she reluctantly consented to allowing their daughters to travel with Joe, 34, who was also on tour with his brothers.
Previously: Joe Jonas Seeks Divorce From Sophie Turner After 4-Year Marriage
This arrangement was intended to provide the children with the opportunity to spend time with one parent during the day while their mother fulfilled her filming obligations, with the understanding that it would be temporary.
However, their relationship took a sudden turn when they decided to end their romance following an argument on August 15, 2023. Sophie is now accusing Joe of hindering their daughters' travel to England by withholding their passports. The legal documents state, "The Father has possession of the children's passports. He refuses to return the passports to the Mother and refuses to send the children home to England with the Mother."
Sophie's decision to file this lawsuit was prompted by Joe's lawyer's statement on September 19, indicating his unwillingness to hand over custody of their daughters to her.