SBP confirms No Unplanned MPC Meeting Convened Recently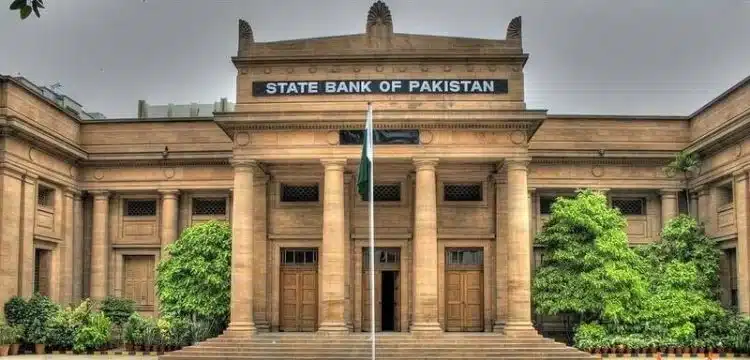 In Karachi, the State Bank of Pakistan (SBP) denied rumors of an emergency Monetary Policy Committee (MPC) meeting, calling them baseless. The central bank clarified on the X platform (formerly Twitter), stating that reports of an unplanned MPC meeting were entirely without merit.
This response came as analysts speculated about a potential 300 basis point increase in the policy rate due to concerns over the weakening economy and continuous rupee depreciation. A day earlier, the Pakistan Stock Exchange's KSE-100 index had experienced a significant drop of about 1,250 points or 2.7%, with many attributing these losses to rumors of an impending interest rate hike.
Read more : SBP Suspends The License Of An Exchange Company
While not directly addressing these rumors, the SBP emphasized that making predictions about future policy rates at this stage would be premature, as only the MPC, an independent statutory body, has the authority to decide on policy rates.
The statement also mentioned that the next committee meeting was scheduled for September 14, during which the MPC would assess current economic developments and make an appropriate decision regarding the matter.
Following the previous MPC meeting in July, the SBP had chosen to keep the key policy rate at 22 percent. The bank had also maintained rates in June, citing that inflation had peaked at 38 percent the previous month. However, shortly before the end of June, an emergency meeting led to a 100 basis point rate hike due to a slightly deteriorated inflation outlook.