SBP Suspends The License Of An Exchange Company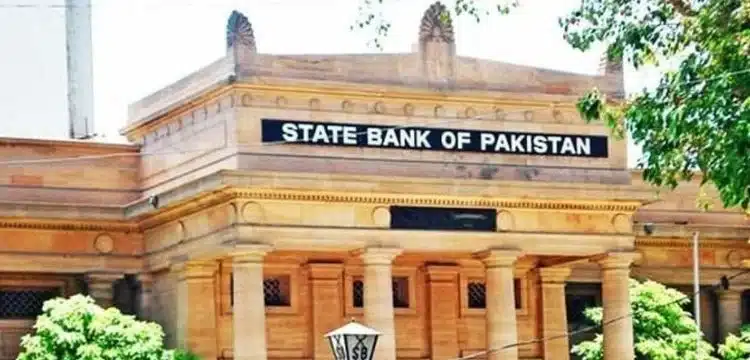 The State Bank of Pakistan has promptly revoked the authorization of M/s Money Link Exchange Company (Private) Limited due to a significant breach of the State Bank's regulations and guidelines.
This suspension will be in effect for three months. Consequently, the company's main office and all nine branches are prohibited from engaging in any business operations during this suspension.
Read more : SBP Fines 6 Banks for Violating Rules
The regulatory body has maintained a rigorous stance against exchange companies that disregard its directives. The overseeing authority has established strict protocols for exchange companies, demanding adherence as a top priority.