Reserve Day Set For Pakistan Vs India Asia Cup Match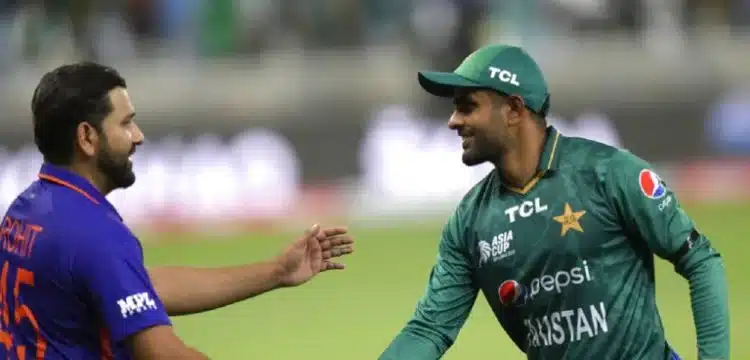 In the Super11 Asia Cup 2023 Super 4's match between Pakistan and India scheduled for September 10, 2023, if inclement weather interrupts the game, it will resume from the point it was halted on September 11, 2023. Additionally, in such a scenario, India will be required to play two consecutive matches on September 10th (against Pakistan) and September 12th (against Sri Lanka).
Read more : India Vs Pakistan Tickets Price For World Cup Reaches ₹56 Lakhs
Furthermore, a reserve day has been allocated for the final match on September 17th to account for unfavorable weather conditions.