Rain and Snowfall Expected in Northern Regions of Pakistan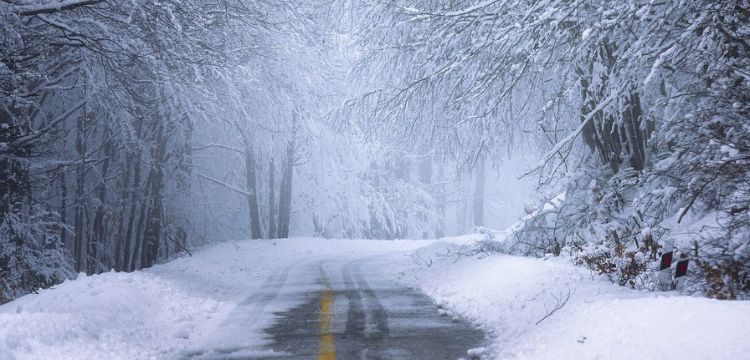 Anticipated weather conditions suggest a shift towards cooler temperatures in select regions of the country over the upcoming weekend.
As per PakWeather's projections, areas such as upper Khyber Pakhtunkhwa, the Potohar region, Islamabad, northeastern Punjab, Kashmir, and Gilgit-Baltistan are poised to experience rainfall, accompanied by strong winds and thunderstorms. Additionally, there is a likelihood of snowfall in mountainous areas, leading to a decline in temperature.
Also Read: UAE Prepares for Rainfall and Dusty Weather
Conversely, coastal regions of the country, including Karachi, can expect a combination of partly cloudy skies and humid conditions. According to the Pakistan Meteorological Department (PMD), the majority of the country will experience predominantly dry weather over the next 24 hours.
Notably, Turbat recently recorded the highest temperature in the country, reaching a scorching 44°C yesterday.