Putin's Introduction Of Islamic Banking Delights Muslims In Russia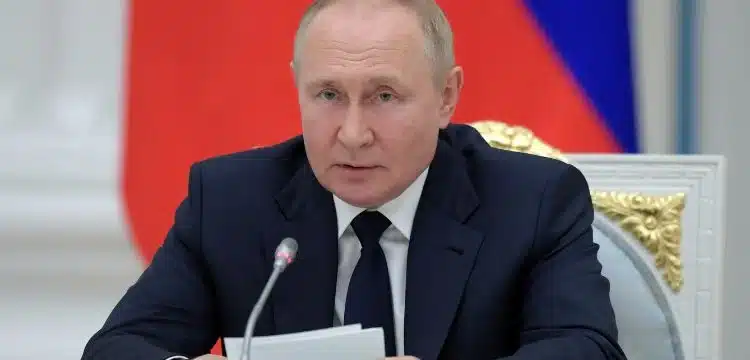 Moscow – Russia officially inaugurated Islamic banking on Friday, a development that has brought joy to the Muslim community.
According to reports, President Vladimir Putin signed the law on Islamic banking on August 4 of this year to introduce the system in the country, which has a Muslim population of 25 million.
The Muslim community in Russia has expressed gratitude to the president for this initiative, emphasizing that Islamic banking has become a pressing need.
Read more : Russia is fighting for its very existence, says Putin
While some Islamic financial institutions were already operating in Russia, this marks the first official launch of Islamic banking.
Initially, Islamic banking services are available in Muslim-majority regions such as Tatarstan, Bashkortostan, Chechnya, and Dagestan. If the program proves successful, it may be expanded nationwide.
The Muslim population had been requesting Islamic banking for an extended period, but the conflict in Ukraine and pressure from Western countries on Russia's economy led to delays in its implementation.
Islamic banking operates in accordance with Sharia law, which strongly discourages transactions involving interest.