Nayyer Ejaz Opens Up About The Loss Of Three Of His Children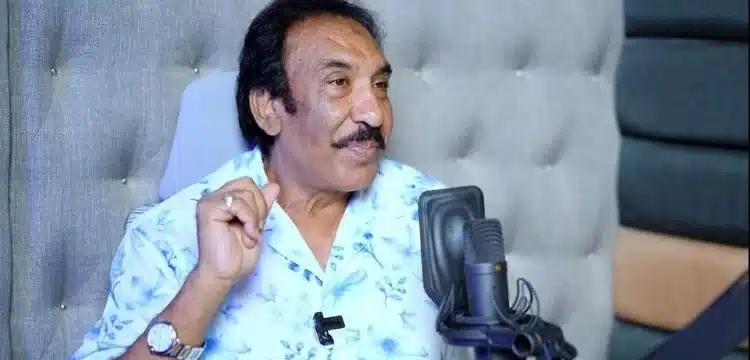 Nayyer Ejaz is a highly esteemed actor in Pakistan's entertainment industry, known for his remarkable versatility and extensive range in both plays and films.
Ejaz has made significant contributions to Pakistani cinema, featuring in a vast majority of the country's film productions, showcasing his exceptional acting skills to audiences worldwide.
Read more : Pakistani Actor Arrested for Threats on Malaysia Airlines Flight
During an appearance on Hafiz Ahmed's show, Ejaz shared a profoundly poignant aspect of his life. He has been married for over two decades and tragically disclosed that he and his wife had three children, all of whom tragically passed away in infancy. Two of their sons lived only for a few days before their untimely demise, while one child did not survive beyond birth.
Ejaz also shared his perspective on the idea of getting married multiple times. He expressed his disinterest in the concept, emphasizing that he is committed to only one wife. While he acknowledges finding others attractive and offering compliments, he firmly believes that maintaining multiple relationships with different women is not feasible. He spoke highly of his wife, emphasizing her wonderful qualities, and expressed his unwavering commitment to her.