Punjab Board Reveals Date For Intermediate Part-I 2023 Results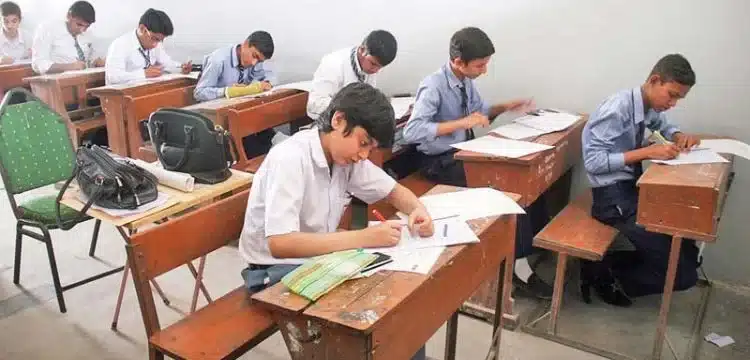 In Pakistan, one of the most eagerly anticipated outcomes is the 11th Class Result 2023. This year, millions of students have taken the annual Intermediate Part 1 examinations conducted by the Punjab board.
To obtain their first academic degree, students must pass the 11th-grade exams, which are a prerequisite.
Read more : Punjabs Matric Results Coming Next Week
In each province, there are separate boards where students can register and sit for their annual exams. Following the board's previous release of the 10th-grade results, students are now anxiously awaiting the 11th-grade results.
The results for the 11th grade in 2023 are highly anticipated by all students. According to the board's announcement, these results will be officially published on October 10. It is expected that all Punjab Boards will announce the 11th Result on the same day.
The results for Intermediate Part II can be accessed via the boards' official websites, and all boards will also publish full gazettes on the same date.
For those facing internet connectivity issues, results can also be obtained by sending a text message with their roll numbers.