Punjab Announces Rs2M Aid for Jaranwala Incident Families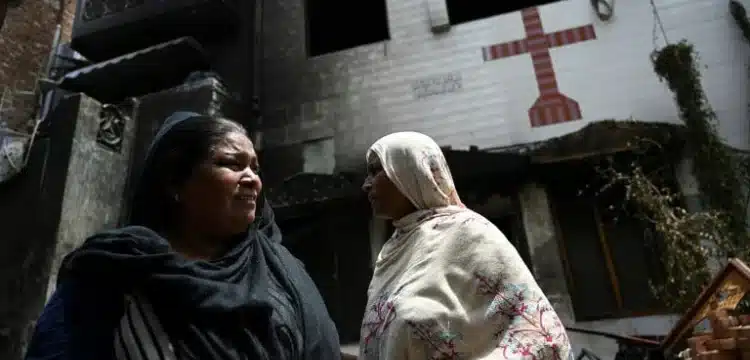 The Punjab government has announced that it will provide compensation of Rs2 million to each family of the Christian community that lost their houses during recent violence in Jaranwala. This decision was made during a visit by the caretaker provincial cabinet to the Association of Evangelical Churches in Jaranwala. The visit was aimed at expressing solidarity with the Christian community.
Caretaker Chief Minister Mohsin Naqvi presided over the cabinet meeting held at the church, which marked the first time a cabinet meeting was held in a church in the history of the province. The cabinet unanimously approved the financial assistance of Rs2 million for the owners of the houses that were set ablaze during the violence. The chief minister assured that the financial assistance cheques would be handed over to the affected families within 48 hours.
Also Read :Violence erupts once more at Jerusalem's Al-Aqsa Mosque.
During the visit, the chief minister also noted that the construction and restoration of two churches in Jaranwala had been completed and opened for worship. He expressed his commitment to providing justice and praised the efforts of the peace committee and religious scholars for maintaining peace in the aftermath of the incident.
The caretaker government's response highlights its efforts to address the needs and concerns of the affected Christian community and ensure justice for them.