PM Kakar Expected To Visit These Countries In September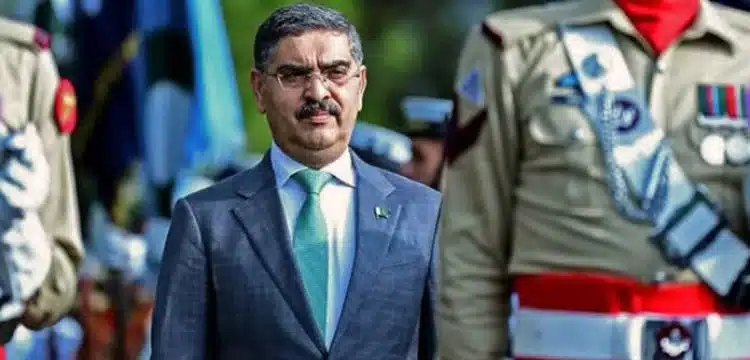 Interim PM Anwaarul Haq Kakar is anticipated to embark on visits to three countries during September. Insider sources revealed that Kakar is set to travel to Kenya during the initial week, followed by his journey to Saudi Arabia in the subsequent week of the upcoming month. The United States will be the destination for the third week of September. Kakar is anticipated to engage with Saudi Crown Prince Mohammed bin Salman and other key leaders during his visit to Saudi Arabia.
In a separate development, the caretaker government made the decision on Tuesday to obtain approval from the International Monetary Fund (IMF) before implementing relief measures for electricity bills. The cabinet meeting, presided over by PM Kakar, revolved around offering relief to the public facing high electricity bills. The cabinet referred the matter to the Energy Division, highlighting the necessity for IMF's sanction before any relief could be granted. The decision to abolish free electricity by adopting a monetization policy remained unresolved.
Read more : PM Kakar Holds Emergency Meeting Regarding High Electricity Bills
Furthermore, the cabinet granted approval for agreements with the Hong Kong Immigration Authority and the signing of a Memorandum of Understanding (MoU) between Belarus and Saudi Arabia. During the meeting, the cabinet delegated the matter of outsourcing Islamabad airport to the steering committee.
Earlier, Caretaker Power Minister Muhammad Ali affirmed the government's commitment to easing the burden of high electricity bills for consumers. The minister stressed that decisions in this regard would align with the IMF program.