Peshawar Zalmi Owner Javed Afridi Offers Jobs To Chairlift Incident Heroes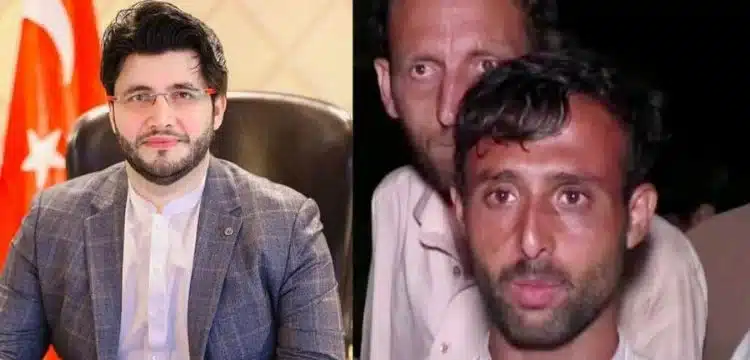 Peshawar Zalmi's Chairman, Javed Afridi, has declared employment opportunities and recognition for the heroes involved in the recent chairlift incident in Battagram.
In the incident, Sahib Khan and his team displayed remarkable courage to rescue a group of school students and a teacher stuck on a malfunctioning chairlift in Battagram.
Afridi expressed his admiration on Twitter, noting their bravery and determination that serves as an inspiration for everyone.
Read more : Battagram Chairlift Owner Arrested
He mentioned that their brave actions not only demonstrated humanity but also brought pride and happiness to the entire nation.
Incredible Sense of Bravery & Belief.
Example of their Courage & Bravery is a Lesson to us all.

I'd be happy to help them with some job options for both the individuals & their relative plus a surprise award for them. https://t.co/f9MQQQndL9

— Javed Afridi (@JAfridi10) August 23, 2023
In acknowledgment of their selfless deeds, Afridi shared his intention to provide both Sahib Khan and his friend with jobs and a surprise reward.
Earlier this week, eight individuals, including seven students and a teacher, were successfully rescued from a cable car by the Pakistan Army and local residents after being stranded for hours.
Caretaker Prime Minister Anwaar-ul-Haq Kakar also commended the collaborative efforts of the military, rescue teams, district administration, and locals, highlighting their compassion and effective teamwork on Twitter.