PCB Meeting Called To Discuss Asia Cup Failure, Expects Key Decisions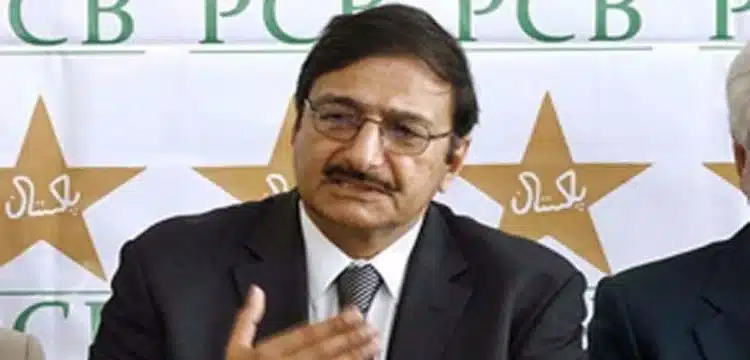 The Pakistan Cricket Board (PCB) has scheduled a high-level meeting for next week to evaluate the national team's performance in the 2023 Asia Cup.
Sri Lanka secured a spot in the Asia Cup 2023 final by successfully chasing down 252 runs in a rain-affected match against Pakistan. This closely contested game prompted PCB Chairman Zaka Ashraf to convene the meeting to identify the reasons and shortcomings that led to Pakistan's elimination from the Asia Cup final. The committee is anticipated to make significant decisions during this meeting.
Read more : PCB Unveils the World Cup 2023 Jersey For Pakistan Cricket Team
The meeting will be attended by Chief Selector Inzamam-ul-Haq, Head of Cricket Committee Misbahul Haq, Member Mohammad Hafeez, and other officials. It will also outline a strategy, taking into account the weaknesses observed in the national team, with the ICC Men's World Cup 2023 set to commence next month in India.
Reports suggest that the cricket board may impose restrictions on the participation of national cricketers in various leagues, potentially allowing players to participate in only one league, aside from the Pakistan Super League (PSL).