Pakistan's Textile Exports Face 12% YoY Decline in September 2023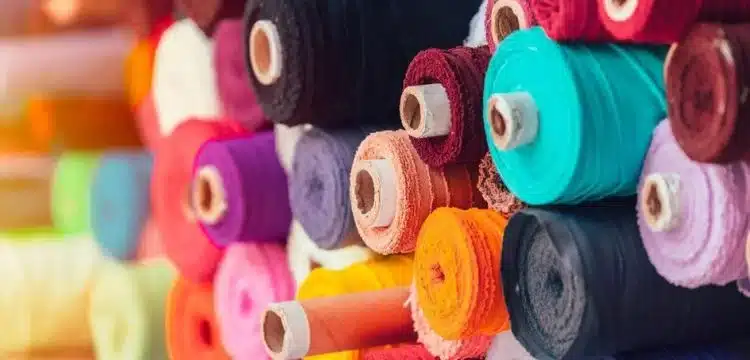 In September 2023, Pakistan experienced a 12 percent decline in its textile exports compared to the same month in the previous fiscal year, with the total standing at $1.35 billion as opposed to the $1.53 billion reported earlier.
Data from the All Pakistan Textile Mills Association (APTMA) reveals an 8 percent drop in exports on a month-on-month basis when compared to the $1.46 billion recorded in August 2023.
The first quarter of the current fiscal year (1QFY24) displayed a consistent trend, with a 10 percent decrease in exports to $4.12 billion in contrast to the $4.59 billion reported in 1QFY23, as per statistics released by the Pakistan Board of Statistics (PBS).
Previously: Pakistan's textile exports fell 14% in the first ten months of FY23
However, there was a positive development in the overall exports of the country during September 2023, which saw a 4 percent increase on a month-on-month basis and a 1 percent rise on a year-on-year basis, reaching $2.465 billion, according to PBS data.
It's important to note that the Caretaker Federal Minister for Commerce, Gohar Ejaz, has set an ambitious target of achieving $25 billion in textile exports for the current fiscal year. In FY23, Pakistan recorded textile exports of $16.50 billion.