Hiba Bukhari Responds on Pregnancy Question From Fans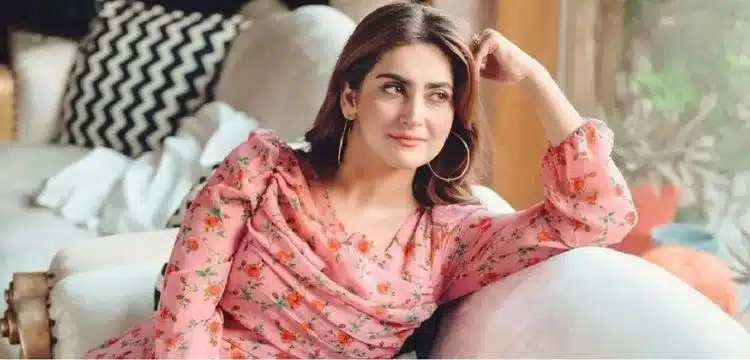 Silsilay actor Hiba Bukhari launched an Instagram Story on Tuesday in which fans could send in questions and issues for the actor. While many fans expressed their admiration for her character and asked several questions, some fans became pretty personal.
One of the many comments on her Instagram story was unusually direct. The 30-year-old actor eventually decided to react to this fan and others who had repeatedly inquired about her pregnancy and personal life.
Also Read: Minal & Ahsan Mohsin Expecting First Child
Bukhari began responding to several queries after getting what must have been a slew of them. One user simply declared, "You are pregnant," during her 'Ask Me Anything' session on her Instagram account. The Meray Humnasheen actor answered to this query offered as a statement by replying, "Sawal hai ya statement?" (Does that sound like a question or a statement?). However, the gifted star's response smartly left the issue unanswered, leaving her followers in the dark. Another statement she heard was "You love Arez," to which she replied, "Ye question hai ya statement?" (Does that sound like a question or a statement?).
Bukhari is a well-known figure in Pakistan's television industry. Teri Meri Jodi was her acting debut in 2015. She co-starred in the 2017 film Bholi Bano with Arez Ahmed, with whom she is currently married. Deewangi, Tarap, Berukhi, Meray Humnasheen, and Silsilay are some of her other series. Jhok Sarkar is one of her most recent works. Bukhari married Ahmed, with whom she had worked throughout her early days in the company, in 2022.