Pakistani Rupee To Become Top Performing Global Currency In September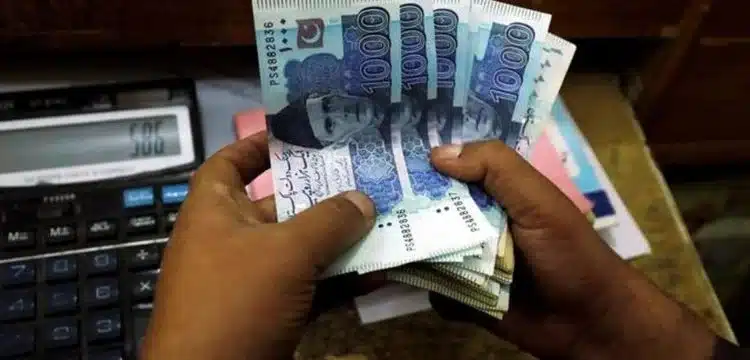 In September 2023, Pakistan's rupee is set to outshine all other global currencies, thanks to government and military-backed measures against dollar smuggling and hoarding, preventing the rupee's depreciation. According to a Bloomberg report, the rupee experienced nearly a 6% appreciation during September, a significant gain compared to most currencies, such as the Thai baht and South Korean won, which weakened against the dollar due to speculation about prolonged US interest rates.
The currency reached Rs287.74 per dollar on Thursday, rebounding from its record-low level of around Rs307 in the interbank market earlier in the month. Khurram Schehzad, CEO of Alpha Beta Core Solutions Pvt Ltd, a financial consultancy in Karachi, noted, "Many leakages were happening through illegal channels of hawala and hundi trade from the open market."
Read more : Rupee Continues To Gain Strength Against US Dollar
The report highlighted the Pakistani government's intensified efforts to combat illegal dollar trading, including raising capital requirements for smaller exchange companies and mandating large banks to establish their own exchange companies to enhance transparency in the retail foreign-exchange market.