Saba Faisal Split Ties with Son and Daughter-in-Law Over Domestic Scandal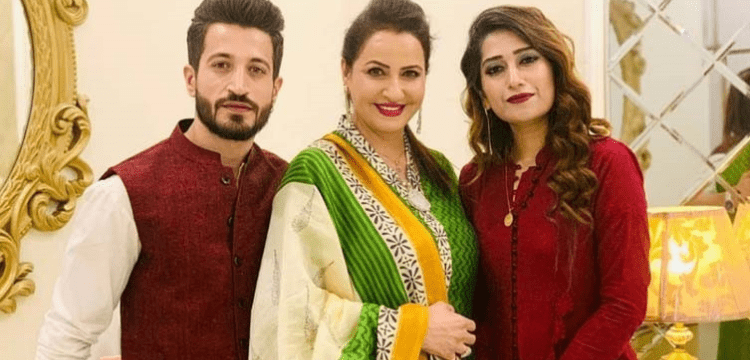 In a recent video message, actress Saba Faisal revealed unexpected revelations about her son Salman Faisal and daughter-in-law Neha Malik. She further stated that she would disown him if he chose to remain with his allegedly "home wrecker" wife.
The ongoing conflict between her son and daughter-in-law has been repeatedly highlighted in the media, but neither she nor her daughter have ever commented on it, she said.  She claims that Neha Malik caused the family harm and negativity, which is why she shared this video with the public. Now she is finished.
Saba Faisal declared that she, along with the whole family will disown Salman completely.With tears in her she concluded the video.