Petrol prices to remain unchanged till April 15: FM Dar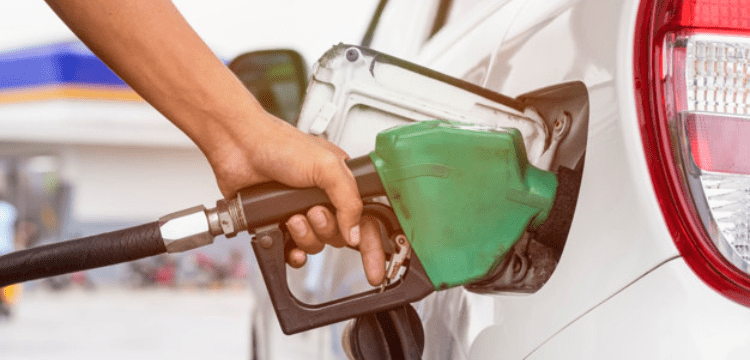 Finance Minister Ishaq Dar said in a brief speech that the government will keep petrol and diesel prices unchanged until April 15.
"We were advised to raise the prices of petroleum products," Dar explained. "However, Prime Minister Shehbaz Sharif wanted to keep these prices in place."
He also announced a Rs10 per litre price cut for kerosene and light-speed diesel.
Also Read: Masses to be deprived of any benefit in petrol price cut
It was previously reported that the government may announce a significant reduction in ex-depot fuel prices of up to Rs14 per litre based on the current petroleum levy (PL) and general sales tax (GST), effective April 1, 2023.
Petrol prices are expected to fall by Rs3.50 per litre, according to oil marketing companies (OMCs). It was also possible that the price of high-speed diesel (HSD) had dropped by Rs14 per litre.