Pervaiz Elahi's party membership has been suspended by Chaudhry Shujaat.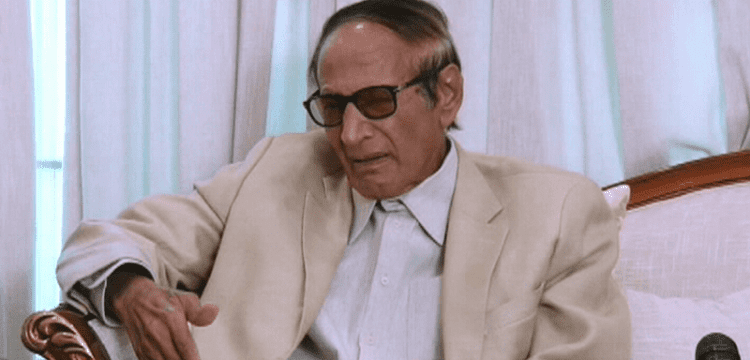 LAHORE – In order to get an explanation for Parvez Elahi's announcement to combine the party with Pakistan Tehreek-e-Insaf, Punjab Chief Minister (CM) Parvez Elahi's membership in the Pakistan Muslim League-Quaid (PML-Q) was suspended on Monday (PTI).
The president served Mr. Elahi with a show-cause notice, and he was given seven days to respond. A provincial president was not permitted to combine the party with another party, according to the notice. The message said, "Therefore, you are requested to give your comment regarding this unconstitutional act."
After PTI leader Imran Khan invited Mr. Elahi to join the PTI, Mr. Elahi and his son Moonis Elahi convened a meeting of the PML-Q. CM Parvez Elahi had been invited to join the party by the former premier Khan. According to reports, Moonis Elahi was prepared to join the PTI and had the support of numerous former PML-Q lawmakers from the Punjab Assembly.