Lahore High Court moved against contesting polls on more than two seats.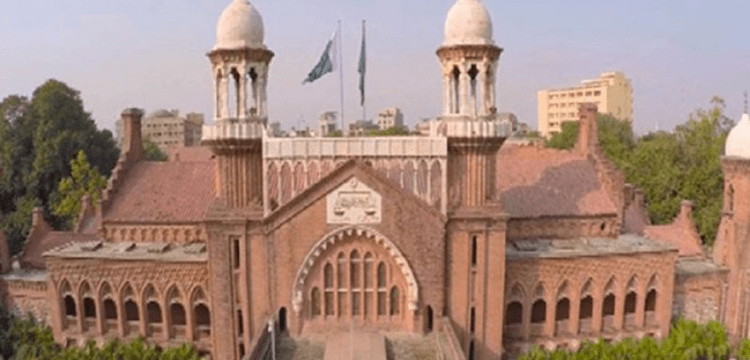 On Friday, the Lahore High Court (LHC) approved a plea asking for instructions to outlaw the practise of running for more than two seats in an election.
The petition was submitted by attorney Ishtiaq Chaudhry on behalf of a citizen, and Justice Anwaar Hussain overruled the registrar's office's objections. She then ordered the case to be scheduled for hearing on January 30.
The petitioner contended that running for more than two seats causes harm to the national exchequer by using India as an example, where the practise has been outlawed.
"India has also legislated against contesting elections on more than two seats as such a practice is a waste of public money and time," he contended and recommended a "two-seat rule" to strike the right balance.
He prayed the court to direct the Election Commission of Pakistan to ban contesting elections on more than two seats.
The petitioner said contesting elections on more than two seats damages the national exchequer.
It may be noted here that PTI Chairman had last year filed nomination papers in nine constituencies for the upcoming by-elections on the seats that fell vacant after National Assembly Speaker Raja Pervaiz Ashraf accepted the resignations of PTI MNAs.
Similar court petitions have been filed in response to the ruling. Eventually, though, the former premier was able to run for each of the nine seats concurrently, and he made history by taking the bulk of them.
The National Assembly also advanced a bill for a constitutional amendment that would forbid candidates from running for more than one seat.