Karachi girls recovered from Lahore left home to meet BTS band, Police.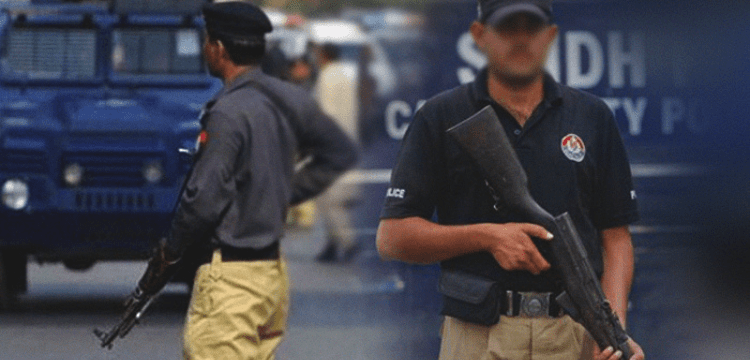 Two teenage girls who were reported missing last week in Karachi, a port city in southern Pakistan, have been found by police, a police source said on Tuesday. The official said that the girls had left their homes to "meet and join" the South Korean rock group BTS.
The girls' parents reported their daughters, who were 13 and 14, missing to the Korangi police station in Karachi, expressing their concern that they may have been abducted.