FIR registered against Shaukat Tareen by Federal Investigation Agency.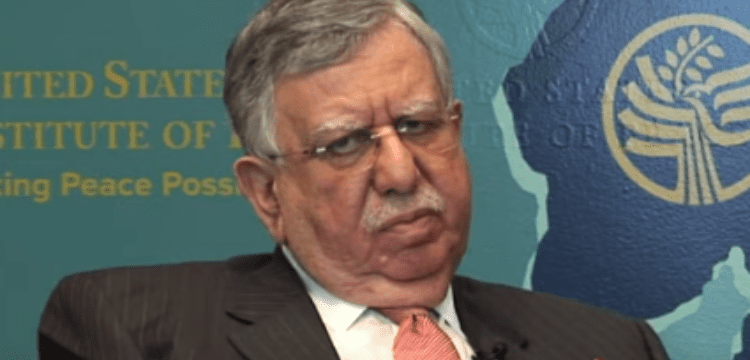 ISLAMABAD: The Federal Investigation Agency's (FIA) Cyber Crime reporting centre filed a first information report (FIR) against former finance minister Shaukat Tarin on accusations of sedition for allegedly blocking discussions with the International Monetary Fund on Monday (IMF).
The FIR copy claimed that in audio clips, "Tareen clearly requested the finance ministers (of Punjab and Khyber Pakhtunkhwa) to write letters stating their respective ministries will not be returning surplus budget to the federal government which will critically affect the then ongoing deal between the government of Pakistan and International Monetary Fund (IMF) regarding economic situation of the State."
Just one day after the government gave the FIA permission to detain the former finance minister, the FIR was registered.
Interior Minister Rana Sanaullah announced during a news conference in Karachi that "an investigation against Shaukat Tarin has been finished and the government has allowed the FIA to arrest him."
In conjunction with the audio tapes in which he is said to have tried to use "hardball tactics" to put the important loan programme in "jeopardy," the investigating agency had requested the beginning of criminal proceedings on sedition and other charges against the former financial czar.
In a case involving audio leaks against Tarin, the FIA's cybercrime zone requested the government's approval for a special complaint under Section 196 (prosecution for offences against the state) of the Criminal Procedure Code (CrPC) in order to obtain cognizance of offences under Sections 124-A (sedition) and 505 (statements conducing to public mischief).