Fin-min Ishaq Dar "I can demonstrate that Pakistan won't default."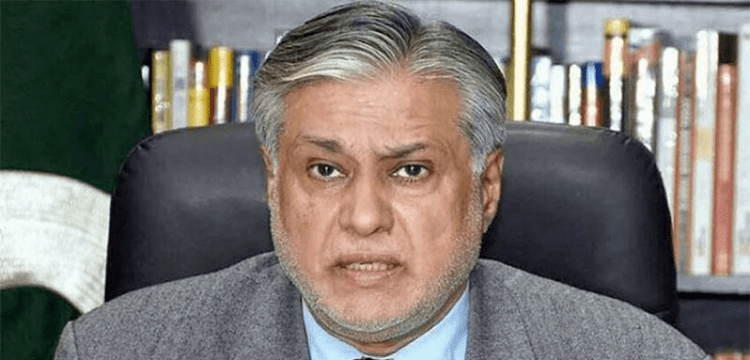 Finance czar Ishaq Dar addresses ceremony at Pakistan Stock Exchange.
Finance Minister Ishaq Dar has once again made it clear that he can prove that Pakistan will not default and despite serious problems the country "will not approach Paris Club – a group of wealthy creditor nations.
The finance czar's statement came during his address at a ceremony at the Pakistan Stock Exchange on Wednesday.