Country's brain drain situation accelerated in 2022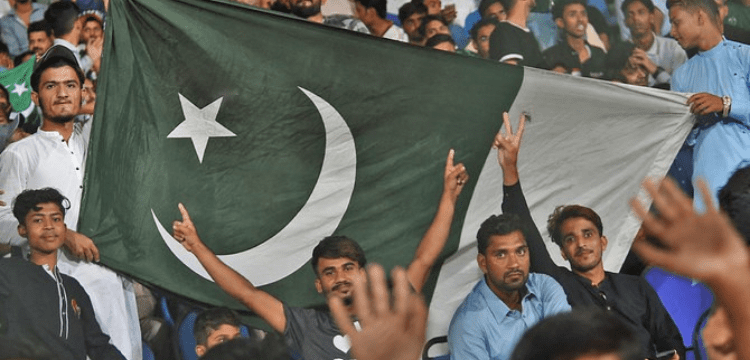 According to official records, more than 765,000 young people with college degrees leave the country to work abroad.
ISLAMABAD: Pakistan's brain drain problem has gotten worse this year as more than 750,000 educated individuals have made the decision to go abroad due to the country's unstable political and economic environment and dwindling employment possibilities.
The Express Tribune has access to statistics that show 765,000 persons emigrated from Pakistan in 2022, more than double the 225,000 departures in 2021 and 288,000 emigrants in 2020. 92,000 highly educated individuals, including doctors, engineers, information technology specialists, and accountants, were also included in this year's report.
The vast majority of emigrants, according to the Bureau of Emigration, travelled to Middle Eastern nations, primarily Saudi Arabia and the United Arab Emirates (UAE). Romania seems to be the Pakistanis' top pick among the European locations.
On condition of anonymity because he wasn't authorised to speak to the media, a bureau official told The Express Tribune that "the impacts of the deteriorating economic situation as well as the political uncertainties have begun to influence the workforce of Pakistan."
The official said, "Every year, hundreds of thousands of young men, including highly educated individuals, travel overseas in search of employment due to concerns about inflation, unemployment, and an unstable economic and political environment.
765,000 young individuals travelled overseas this year, per the Bureau of Emigrants' official records. The data also demonstrated that emigration increased after falling for two straight years, with 625,000 people leaving the country in 2019.
Punjab accounted for more than half of those who departed the nation. According to the data, Punjab accounted for 424,000 of the immigrants this year, followed by Khyber-Pakhtunkhwa (206,000), Sindh (54,000), Azad Kashmir (27,000), Balochistan (7,000), and Islamabad (6,000).