Pakistan May Hike Petrol Prices By Rs15/Litre From September 16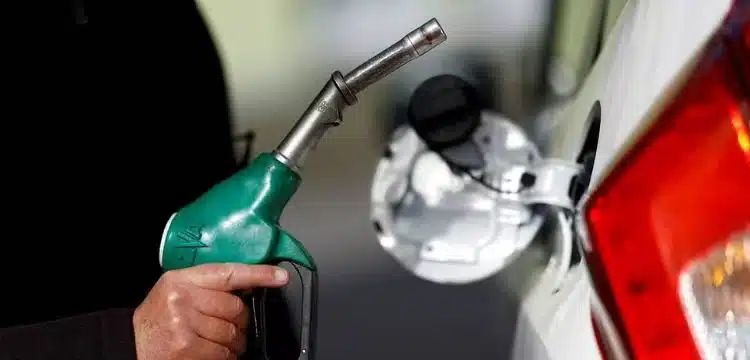 Reports from informed sources suggest that the interim government may announce a price increase due to rising global oil prices, which have now reached a 10-month high as the supply diminishes, aside from the devaluation of the local currency.
International benchmark Brent futures are hovering around $92.14 per barrel, and US West Texas Intermediate crude has made slight gains, reaching $88.98 per barrel. This surge in oil prices brings them to levels last seen in November 2022.
Read more : Petrol Bomb Leads To Historic Price Of Petrol In Pakistan
As of now, the government has not provided any updates regarding the expected price revision, and the decision will be finalized in upcoming meetings.
Currently, the price of petrol stands at Rs305.36, while the price of high-speed diesel is Rs311.84 after the last revision. Recently, the federal government has been raising fuel prices every 15 days.
If the proposed price hike is approved by the government, the new petrol price will reach Rs320 per liter. The federal government has been consistently increasing fuel prices every 15 days.
The government is imposing a significant petroleum levy on both petrol and high-speed diesel.
Moreover, the potential increase in fuel prices is likely to contribute to high inflation in this crisis-ridden country, where people are struggling to afford basic necessities like food and other essential commodities.