Pakistan Forms An Oscars Film Selection Jury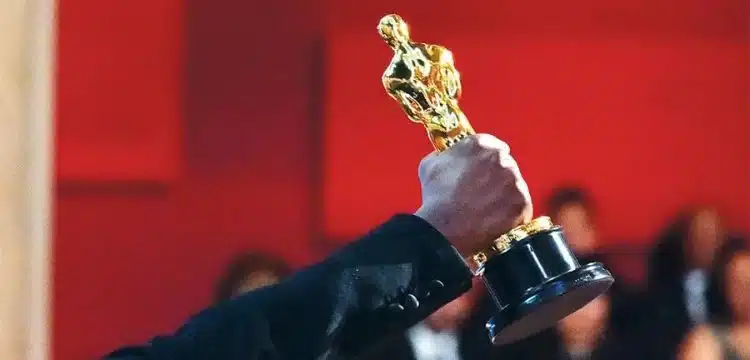 The Pakistani Academy Selection Committee (PASC) has officially disclosed the names of its panel members tasked with selecting Pakistan's submission for the 2024 Oscars in the Best Foreign Language Film category.
Chairman Mo Naqvi leads the committee, which includes renowned actors Fawad Khan and Ahmed Ali Akbar. Additionally, the committee features esteemed writer and Bailey's prize nominee Fatima Bhutto, as well as filmmakers Bilal Lashari and Saim Sadiq.
Read more : Oscar-winning actor has been charged as a SEXUAL BULLY
Further augmenting the committee are actress Nadia Afghan, event director, producer, and activist Frieha Altaf, filmmaker and co-founder of the Documentary Association of Pakistan Haya Fatima, award-winning documentary filmmaker, journalist, and cultural critic Madeeha Syed, along with award-winning producer, director, and editor Mehreen Jabbar, all tasked with the responsibility of selecting Pakistan's official entry for the Oscars.
In the 2022 Oscars, Pakistan's official submission in the Best Foreign Language Film category was the critically acclaimed film "Joyland" directed by Saim Sadiq, which also received the Cannes Jury Award at the 2022 Cannes Film Festival.