Pakistan Aims To Persuade Bill Gates To Invest In IT Sector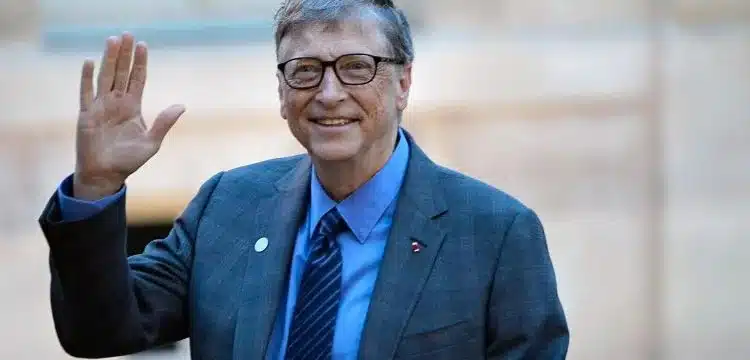 The Pakistani government is looking to engage the Bill Gates Foundation for investments in Pakistan's IT and Science sectors. According to sources, American business magnate and philanthropist Bill Gates is scheduled to visit Pakistan on September 23, 2023.
During Bill Gates' upcoming visit to Pakistan, the government plans to persuade him to invest in and assist Pakistan's IT, science, and technology sectors. Detailed information regarding key projects and investment opportunities has been requested from both the IT and Science and Technology ministries.
Read more : Bill Gates Celebrates Windows Anniversery
Caretaker Prime Minister Anwar-ul-Haq Kakar will provide Bill Gates with a briefing on Pakistan's IT, science, and technology sectors during his visit. Bill Gates will be apprised of Pakistan's IT and science and technology sectors' potential, as well as the government's efforts towards their development.
Preparations for this initiative were already underway when Bill Gates visited Pakistan in 2022, where discussions on IT sector cooperation took place. Similarly, during his visit to the United States, former Prime Minister Shehbaz Sharif had a meeting with Bill Gates, which also included discussions on IT cooperation.